Available 24/7
We charge by the job, not the hour!
Myrtle Beach Drain Cleaning Done With Video Camera Inspection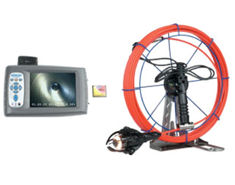 By using these cameras, plumbers can assess problems without tearing out walls, floors, and ceilings. With the use of this technology, plumbers have found the source of trouble and have been able to pinpoint the problem. If you have a leak in your plumbing and are unsure where the problem is, a plumber can come into your home and find the problem by inserting this little video camera inspection tool into areas that are hidden from view. This cuts down on ripping out walls and floors to find the problem, which is usually at the very end of the line.
Drain Cleaning Video Performed By Myrtle Beach Plumbers
Recorded November 5, 2010.
Property of:Four Star Plumbing & Air Conditioning
2385 Highway 544 - Conway, South Carolina 29526
Phone: 843.314.4424 - Fax: 843-347-5712
www.trustfourstar.com
Email: info@trustfourstar.com
More Info
---
What to do after
Severe Flooding
Click here
---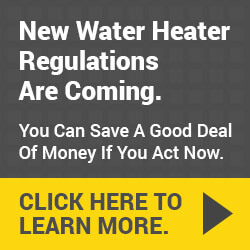 ---
Replacement, Repair & Installation - Plumbing, Heating, & Air
2 hour Appointment Windows
---
Get our FREE Mobile App

Available on iTunes
Available on Google play
---
Read "RUUD Home Living"
Includes, articles, tips, recipes and much more...(See Trust Four Star Ad on page 16)
---
Financing By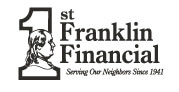 Financing only available to residents in the state of South Carolina
---
Emergency Service Available
After 5pm on Weekdays & on Weekends
Emergency Service
24hrs a Day
Call 843-314-4424 and press 1 for emergency
---